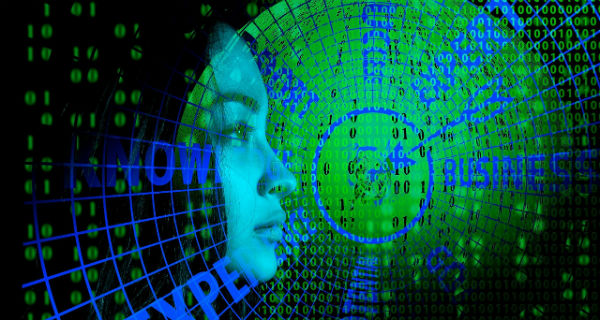 The digital learning world is evolving at warp speed, with dozens of new tools and practices introduced every year. Between chatbots, AI for eLearning, and Performance Support Tools, we need to ensure learning technologies are just as cutting edge as edtech and the cybersphere, if not more.
What Digital Trends eLearning Professionals Should Adopt
The digital terrain is shifting. It does that all the time, monthly, weekly even. Every micro-move by one of the big corporations is met with a backlash, which in turn invokes another shift.
On the other side of the hill—learning theory is constantly evolving. New research and insights come up, attempting to keep up with the new learning tools that spring up with every technological advancement.
Read More

›