For a while now, there has been some attempt to reconcile the need for help documentation with the growing desire to improve product UX. True to Don Norman's famous statement that "If you have to hang a sign on it, you've lost the battle", many user experience professionals try to solve interface challenges using purely design solutions.
Today we know that product reality is more layered than that. Not everything can be solved through design alone, and almost nothing can be learned without any text. In a sense, we are no longer simply writing the support documentation – we are designing the support experience.
As part of that process, help documentation was brought out of its exile in forelone knowledgbases on the fringe of things and now resides in the heart of the user experience: in microlearning, onboarding flows, quick-tips, mouse-over tips, lightboxes and help widgets.
But we're not quite there yet. There is still some way to go before the melding of help content and product UI is complete. I hope these UX insights and tools improve help documentation and user engagement with it.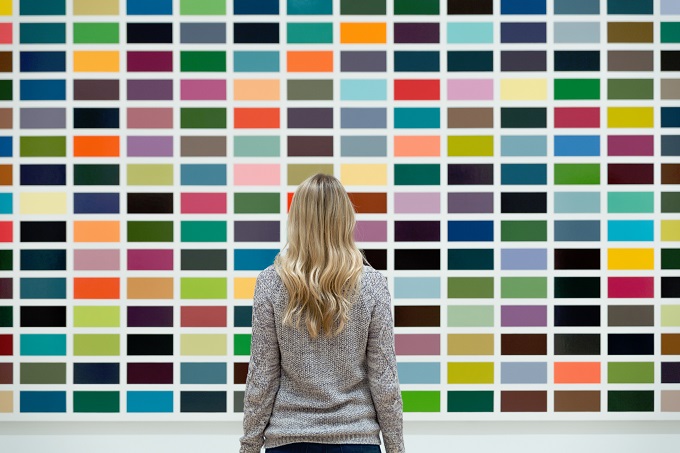 Read More

›