HANDS-ON CHANGE MANAGEMENT TOOLS FOR SAAS AND ENTERPRISE

Turn Change Management into Growth
Change is the only way to move forward
Iridize helps organizations navigate through challenging transitions with change management tools tailored to the organization's exact needs. Iridize's highly customizable guides mediate the process, minimize the change curve and turn employee reluctance into enthusiasm.
Don't let change be something that "happens" to the organization, leverage it to strengthen, revitalize and enrich your business.
This is how Iridize helps smooth organizational change processes:
Organizational restructure
New software implementation 

Software upgrade
Management replacement
Expansion
Merges
---
Steer your organization through a smooth and stable transition
Implement an intelligent plan for organizational change with minimum interference to work schedule, outcome and productivity.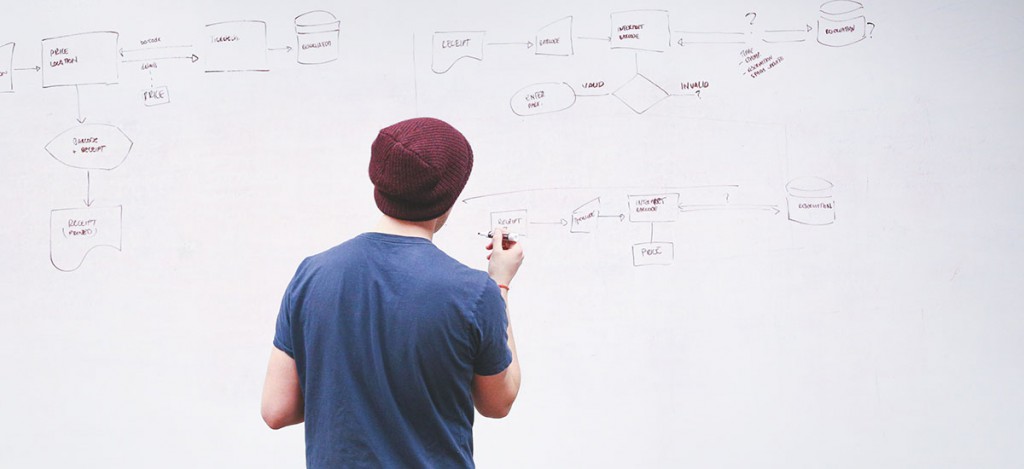 Plan efficient new work processes and flows
Guide your employees through smart and elegant new work processes.

Accelerate employee training and qualification
Easily create personalized, interactive training programs for different employee groups, matched to individual users' pace and learning needs.

Ensure compliance & manage confusion
Turn change into a welcome aspect of your organization; use in-app messaging to encourage dynamic approaches towards process optimization and help to creatively manage resistances.

Get your organization prepared and proactive to face the change
Targeted Messaging
Personalized messages to keep employees and teams informed and on board

Interactive Guides
Easy and friendly guides to new software
Walkthroughs
Streamline work-flow changes with reminders, re-directions and simplified user pathways
In-App Communication
Immediate encompassing answers to questions that arise throughout the process
Analytics
Monitor the change progress through usage statistics and insights
Highly Customizable
Tailor guides to be exactly the way you want them