Get your users on board with
bite-sized content
Help your users learn your product faster and more effectively by delivering precisely the help they need, no more, no less.

 


Provide help when and where your users need it
Offer your users support by push or by pull, ensure it is readily available or arrives at the exact " Arrrrg" moment.

Target users by role or behavior
Drive up performance by getting across  relevant help content, and by bypassing redundancies and users frustration.

Set goals and measure training success
Validate your onboarding process, A/B test content and create data-driven micro-training programs.


Context-sensitive messaging



Self-paced bite-sized learning

Multiple-page guides and flows

Grab users' attention with beacons

Embed rich media – images, videos, GIFs, etc.

Flexible, intelligent content editor

Get user feedback with in-app polls


What our Customers Say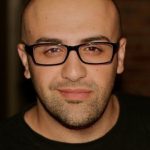 Rimoun Owais
Talent & Organizational Development Leader / Univeris
"The tool is easy to use and the Iridize team is wonderful to work with. Very supportive and responsive. Would recommend them over the competition."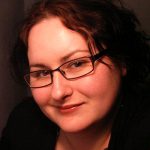 Misti Pinter
Senior Technical Writer / Bronto Software
"Previously the frontend team would have to spend days coding what we can do in Iridize simply by selecting options from menus."

 Iridize has been acquired by Oracle.